Orlando Real Estate Marketing
Redefining The Real Estate Selling Experience
Using advanced technologies, innovative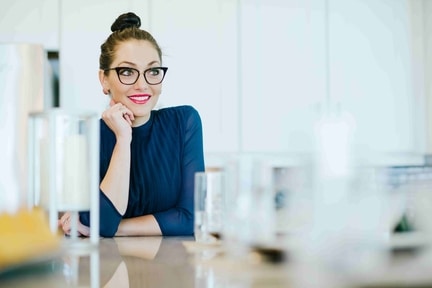 marketing techniques, and skillful negotiation, I provide a tailored experience for all my clients. I utilize the best resources available in my industry, to sell your home fast, and for top dollar; no listing is too small and all our listings get first-class service. Learn more about our proven track record and success helping expired failed listings get SOLD!
Calculated And Effective Strategy
We create a unique formula for every client and listing, engaging talented professionals to support our vision.
Every home has a story, and it is our job to bring it to life. When tailoring a marketing plan, We focus on several key elements described further below.
Maximum Digital Exposure
In this digital world of ours, it is paramount that your homes "shows" well online and across a broad range of platforms. This is where every Buyer will start their property search, so targeted exposure is critical to our selling strategy. We publish all our listings on numerous websites across the internet with professionally written property descriptions. We work with experts in search engine optimization to make sure your home has the greatest online visibility. We also create unique lifestyle features for our properties, helping potential Buyers connect with your home on an emotional level. Videos of this nature can get thousands of online views and have been more effective at capturing the attention of prospective Buyer's than traditional videos.
Home Preparation
When prospective buyers evaluate a home,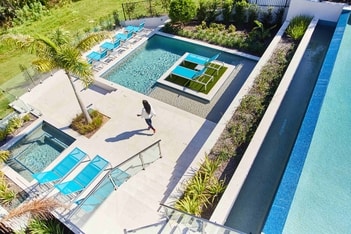 they seek a space that they can make their own. A few simple shifts can dramatically impact your listing's perceived appeal. Buyers will pay significantly more for a well-maintained, clean, uncluttered home, where they can visualize themselves living.
Did you know:
Staged homes spend half the time on the market than non-staged homes.
Staged homes sell for more than 6% above the asking price.
When necessary, home staging can be a critical tool in selling a home quickly and can make a significant impact on the selling price of your home. We cover the upfront costs for any work a property may need to ensure it is ready for market, can demand top dollar and will create a lasting impression on each Buyer's mind – you only get one chance, to make a good first impression!