Side Real Estate
Buying or selling a home shouldn't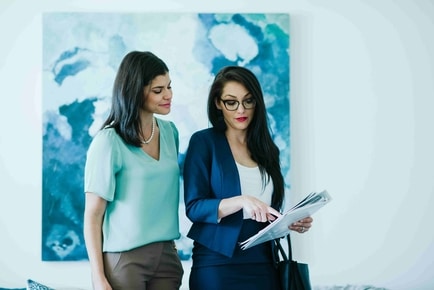 be stressful.
We'll navigate you every step of the way - my experienced team works with you to create a smooth and seamless transaction.
Our goal is more than selling real estate, it is helping our clients to achieve the maximum quality of life by investing in the place we call home.
Side Real Estate takes pride in helping clients build their roots to grow with Orlando.
Our team offers a premier level of service, underscored by our principles of professionalism, discretion, creative marketing, and dedication to excellence on every deal.
Our team consists of seasoned professionals with a reputation as global marketing experts, skillful negotiators, and relentless advocates for our clients.
As professional advisors, we advise people on some of the largest financial transactions they may make in their lifetime, and as professionals, it is our goal to be a valuable resource to help navigate the process. We believe that every home is unique, every seller is special, and no two transactions will ever be the same.
Here at Side, we have above average strategies and we are determined to continue to set the bar higher buy orchestrating impactful marketing campaigns, setting record prices, narrowing time on the market and diffusing any problems within a transaction for our clients' properties.
We are always on call for our clients. This is a full-time career for us and we take it very seriously. We thrive on dedicated hard work, making meaningful connections within our community, kindness to others and the gratitude we feel after every successful transaction.
Helping everyone find their place in the world! Let us guide you home.
Our Agents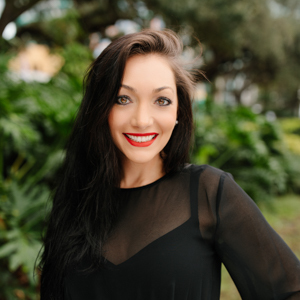 Tiffany is dedicated to providing her clients with unparalleled service by creating a customized real estate experience. She is in the top 1% of all agents in Central Florida. In her previous professional experience, Tiffany represented some of the world's most recognizable brands, which gave her a solid foundation that she is able to leverage in real estate. Her reputation as a marketing expert, skillful negotiator, and relentless advocate differentiates her in a wide market. Not only does Tiffany get the job done, but she does so with a smile.
A third generation Lender, Leslie Heimer earned her undergraduate degree from the University of Florida and her Master's in Business Administration from the University of Maryland University College. As Agent/Owner of American Liberty Mortgage she and her team provide a high-touch lending experience for Orlando's most distinguished homeowners. Leslie is ranked as Top 75 Lenders in Florida and Top 250 in the US. In 2018, Leslie was named Mortgage Banking's Most Powerful Women by National Mortgage Professional Magazine. She is a contributor for Scotsman's guide and named Top Lending Influencer for thought leadership in her industry. Leslie has been recognized on the cover of FOCUS magazine, The Orlando Business Journal and Orange Appeal Magazine for business growth strategies. In 2020 Orlando Family Magazine recognized Heimer as Top 50 Real Estate Professionals.
Throughout Leslie's 18-year tenure she's served the community on numerous non-profit Boards for issues close to her heart.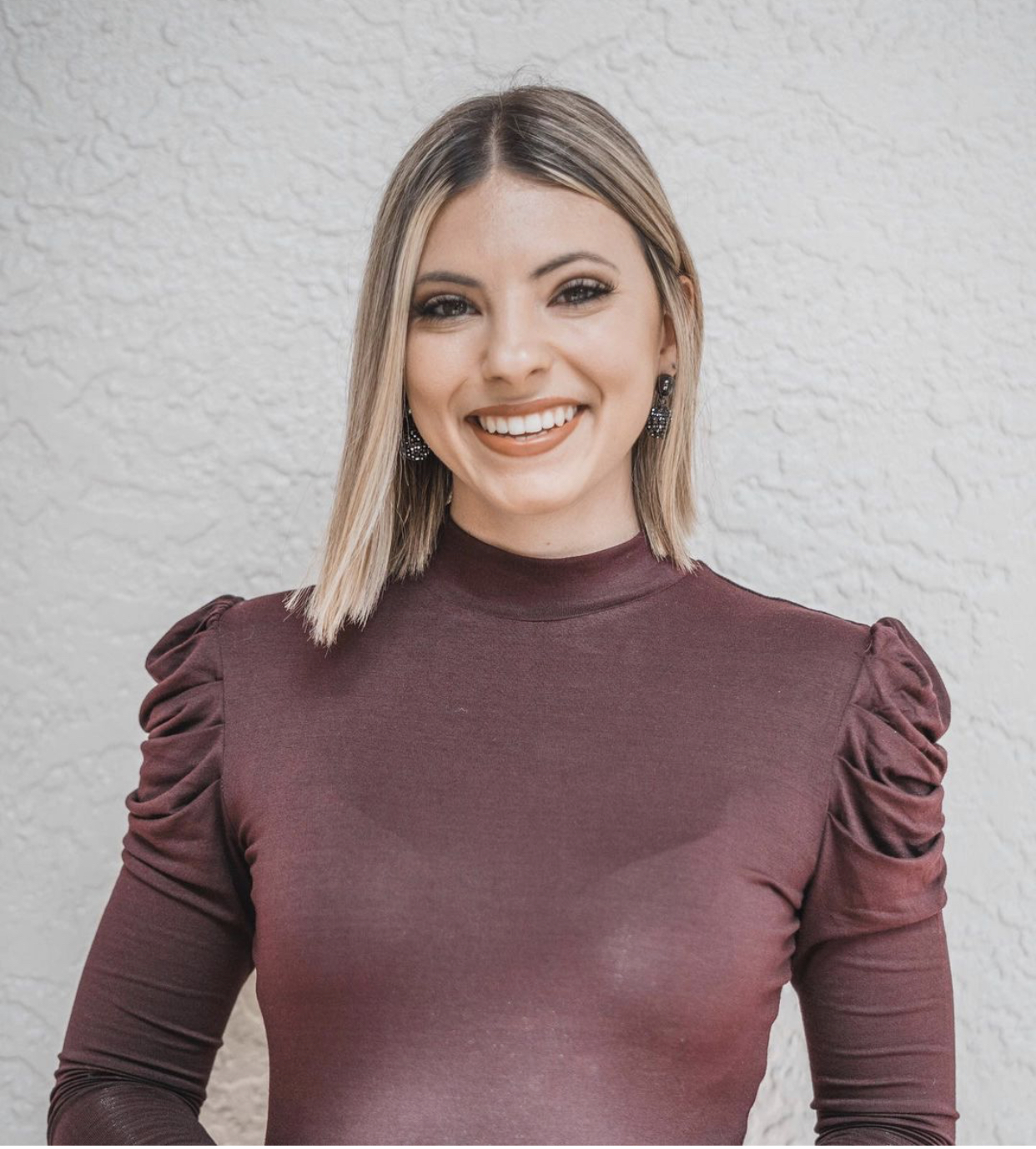 Jenna is passionate about helping people make informed real estate decisions that align with their goals. She has an extensive background in investment property management and enjoys helping investors build their portfolios. Jenna prides herself on being your support system through every step of each transaction,offering a tailored approach for each client she works with. Her down to earth personality and willingness to help ensure that you'll always have someone there to guide you through the sales process and get you the information you need.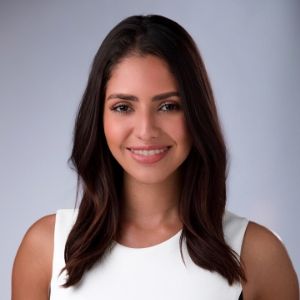 Digital Marketing Manager As a University of Central Florida graduate in Integrated Business and Real Estate. Duvanny the tools necessary to become a well-rounded specialist in this niche market. She has extensive experience as a brand specialist with a demonstrated history of working in the brand development industry for some of the most well-known brands in the country. Her experience has allowed her to create strategies that are highly effective for reaching organizational goals in content creation, advertising, sales promotion, and social media management. She believes it is important to be an avid learner as she is always keeping up with the latest trends in technology, marketing, and social media. For Duvanny, the secret to success is having a competitive advantage that sets you apart and the ability to adapt to our ever-changing world.